It is never too soon to look ahead.
stahr magazine
The 2015 ATP season has come and gone. There were mini-episodes throughout, such as Andy Murray's emergence on clay and as a Davis Cup leader, Roger Federer's insane immortality, the sudden decline/minor indoor re-birth of Rafa Nadal, and the second strike of the disappearing act that is Stanislas Wawrinka.
But the big story, of course, was Novak Djokovic, a man who put up unconscionable numbers: 3-1 in major finals, 6-2 in masters finals (he only played 8), an 82-6 overall record, and 11 titles — including an unprecedented fourth consecutive World Tour Finals crown.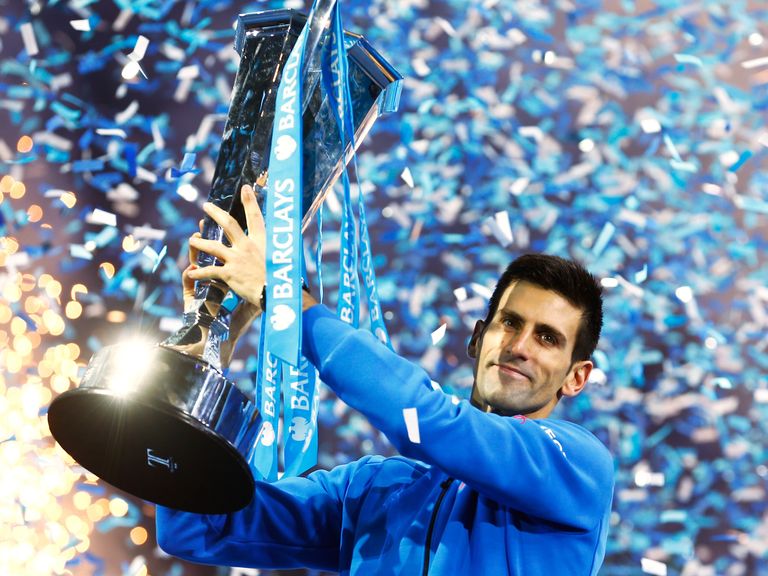 The jubilant dominance of one fan boy, however, is the eternal 'et. al.' of the rest; in layman's terms, 2015 was not exactly the most entertaining season. In addition to indefatigable Djokovic, mid-card guys like Grigor Dimitrov and Milos Raonic took visible steps backwards, while the positive impressions left by youngsters like Coric and Zverev were, in…
View original post 1,691 more words